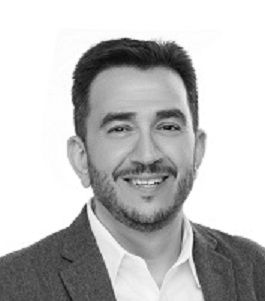 John Mercuri, President and Director
John Mercuri has served as a Director of the Company since February 2007 and as President and C.E.O. since December 2011. With over 30 years of lending experience, John directs all business activities for both Premiere Canadian Mortgage Corp, and the management/brokerage company, Premiere Home Mortgage Ltd. John began his involvement with Premiere Home Mortgage Ltd. in 2000, initially as a licensed mortgage broker, progressing through the Company to the position of President and majority owner in December 2011, and to sole owner in May 2013. John has been actively involved in the mortgage industry, most recently as a founding Director of the B.C. MIC Managers Association. Prior to joining Premiere, John spent eight years with Beneficial Canada Inc., a major consumer finance company specializing in secondary mortgage financing, holding several management positions throughout British Columbia.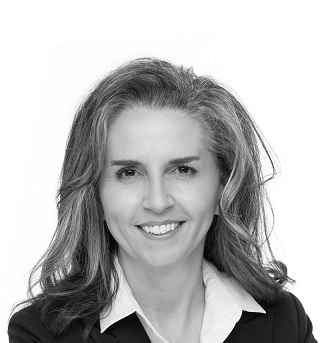 Franca Mercuri, Controller and Director
Franca Mercuri is Controller/Administration Manager and Director of the Company. In addition to being a licensed mortgage broker since 2005, Franca oversees all administrative activities for the Company, including renewals, account management (i.e. collections, insurance, etc.), shareholder administration, as well as all banking and internal accounting functions for the Company, as well as for the Manager. Prior to joining the Manager in 2003, Franca spent 15 years with Bank of Montreal holding administrative, personal lending and investment advisory positions during her tenure.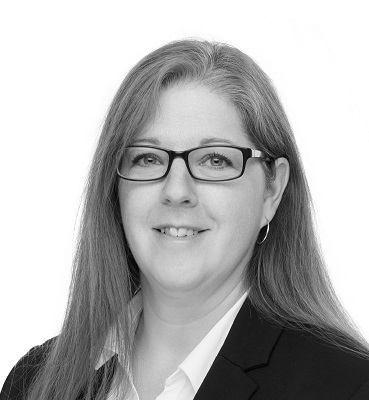 Jan Berry, Senior Mortgage Officer
Our Senior Administrator, Jan Berry, assists management in many areas, including overseeing our mortgage renewal portfolio, collections, account management, and shareholder related transactions. As well, in 2015, Jan obtained her licensing as a mortgage broker, further expanding her value and versatility to our business operations. Prior to joining Premiere in 2013, Jan spend almost 20 years working for a major Canadian bank in a variety of administrative and supervisory roles, in both a branch and administrative office environment.
Premiere Home Mortgage Ltd.
Responsible for managing the operations of Premiere Canadian Mortgage Corp. under a Management Agreement, Premiere Home Mortgage Ltd. has been in business as a licensed mortgage broker since 1985.
In addition, Premiere Home Mortgage Ltd. has been actively involved as member participants in multiple industry associations, including the Alberta Mortgage Brokers Association (AMBA), Canadian Mortgage Brokers Association (CMBA – BC & Ontario), Canadian Alternative Mortgage Lenders Association (CAMLA), and as one of the founding members of the BC MIC Managers Association (BCMMA). As well, Premiere Home Mortgage Ltd. has had a long-standing affiliation with the Better Business Bureau (BC) with an A+ accreditation and rating with the BBB.